Now is the time to invest in Yeshiva Nishmas Hatorah and acquire a share in the incredible learning and growth of its talmidim.
Together we can empower all talmid – from bochurim to yungerleit – to learn with clarity, expansiveness, and peace of mind in a makom that is truly theirs.
With your help, the yeshiva will move to its new home in time for Elul z'man of the 2024-2025 school year. The Mesivta, Bais Medrash, and Kollel will be united under one roof guaranteeing an awe-inspiring Kol Torah.
Project Details
Overview
Our new building is over 20,000 square feet of modern architectural design. It is located on a serene, picturesque property and will include a fully appointed academic structure that supports the Mesivta, Bais Medrash, and Kollel.
$4 Million. 20,000 Square Feet. Inestimable Reward.
---
Location
Centrally located in the North Lawrence / Inwood area, this new building will be central to the entire Five Towns Jewish community.
---
Details
150-Seat Bais Medrash
Spacious Shiur Room
Large Dining Room
Bright, Roomy Classrooms
State-of-the-Art Science Lab
Advanced Computer Center
Student Lounge
Administrative Wing
Staff Suite
Lush Sports Fields
Full-size Outdoor Basketball Court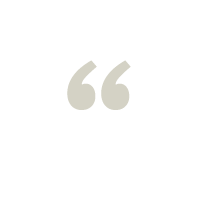 "Nishmas needs its own home, a place that will capture the genuine feeling among the boys that this is where they want to spend time, in a place that is truly theirs."
Abish Mendel, Chairman of the Board