Nishmas Hatorah is a boutique yeshiva where high-level learning, personal growth, and wholesome development prepare bochurim for real life.
The warm and caring Rabbeim are here to accept, challenge, and empower each talmid to become the greatest version of themselves.
Internalize
that the Torah guides us
in all stages of life
Develop
a sense of wholesomeness
in Yiddishkeit
Appreciate
what a life of Thorah
means to us
The time has come
In today's world, the imperative to reach and teach our children is more vital than ever before; to succeed in life our children need more. More Connection — More Conviction — More appreciation of the wisdom and relevance of the Torah — More appreciation of themselves and the role they will play in the future of Klal Yisroel.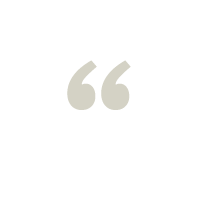 "The small class style at Nishmas lends itself to more bonding and focused attention where each boy can shine and grow. When a kid is happy going to school, the learning comes and success follows."
Abish Mendel, Chairman of the Board